The welfare of youths in the country is one of Governments priority and one of its main focus is to see young Fijians treated fairly as part of its commitment to an inclusive policy for all Fijians regardless of ethnicity, social background, and status in the community, culture or religious beliefs.
To address this with young Fijians, government through the Ministry of Youth and Sports has put in place opportunities for our youths to be empowered and self-sustainable through the Ministry's Mobile and Specific Skills, empowerment and capacity building training programmes.
These programmes in the youth and Sports ministry fill a vital gap and addresses youths who have not made it in the formal education sector.
To complement this the Ministry of Youth and Sports focuses on the facilitation of youth and sports development through the establishment of a conducive policy environment that provides strategic support systems, initiatives for personal development, character building, sports policy implementation and community based youth led programs.
Press Releases, News & Events Update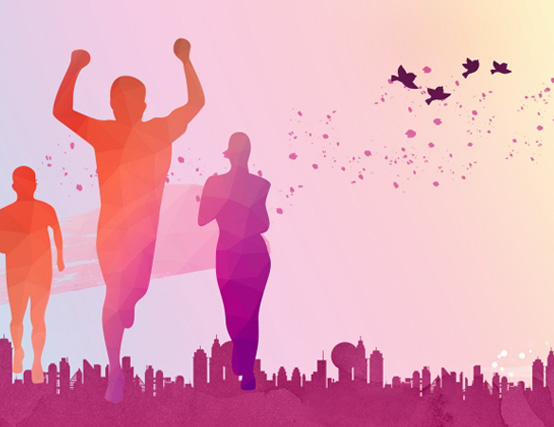 Support the Fiji Youth Council
Youth registration services
Assist identified SME and Community based projects
Provide training for "Seeds of Success"
Provide specific identified skills and vocational training
Manage the Duke of Edinburgh International Award
Implement mentoring programmes
Implement "the Dynamic Youth Training" Programme
Administer the voluntary Youth training grant
Know more
Develop and review policies to promote and develop sport
Facilitate the development and maintenance of rural sports facilities
Support active participation by all citizens in recreation and leisure activities to encourage a healthy and life-long lifestyle
Support stakeholders in delivering sports development youth programmes
Support the Fiji National Sports Commission (programmes), Fiji Sports Council (facilities), Fiji Association of Sports and National Olympic Committee, Fiji Paralympic Committee and the Boxing Commission of Fiji
Know more